Did the first part of this series help answer some of your questions regarding yoga? Well if you don't think you found the right type for you just yet, we continue our search. This time we are looking at the types of yoga that are perfectly suitable for beginners and even one type mothers-to-be can enjoy.
Yoga became popular as a system of physical exercise across the Western world in the 1980's. Today yoga is still a popular form of exercise and seen as a holistic approach to health.
In part 2 of our series, we pick up where we left off, examining the remaining six of 11 practices. But this time things might get a little hot—105°F to be exact.
6. Bikram
This type of yoga is named after Bikram Chodhury and really turns up the heat, literally. The temperature in the room is typically set at 105° with the humidity at 40%. The sequence is based on 26 basic postures and each one is performed twice.
This type of yoga can be done by a beginner and some Bikram yoga studios offer beginner classes to help you get used to the poses and the heat. Just be prepared, as it's physically taxing to exercise within this sauna-like environment. If you have underlying medical conditions, you may need to discuss this with your healthcare provider.
7. Yin
Take a step back and enjoy the slow-paced focus on postures in yin yoga. This is a great place for beginners to start, as each pose is held for anywhere between 45 seconds and 2 minutes. This is just the right amount of time to check yourself, begin to feel comfortable in the position, and get the benefits of the stretch and muscle building. Gravity is doing the stretching work for you here so it's typically comfortable.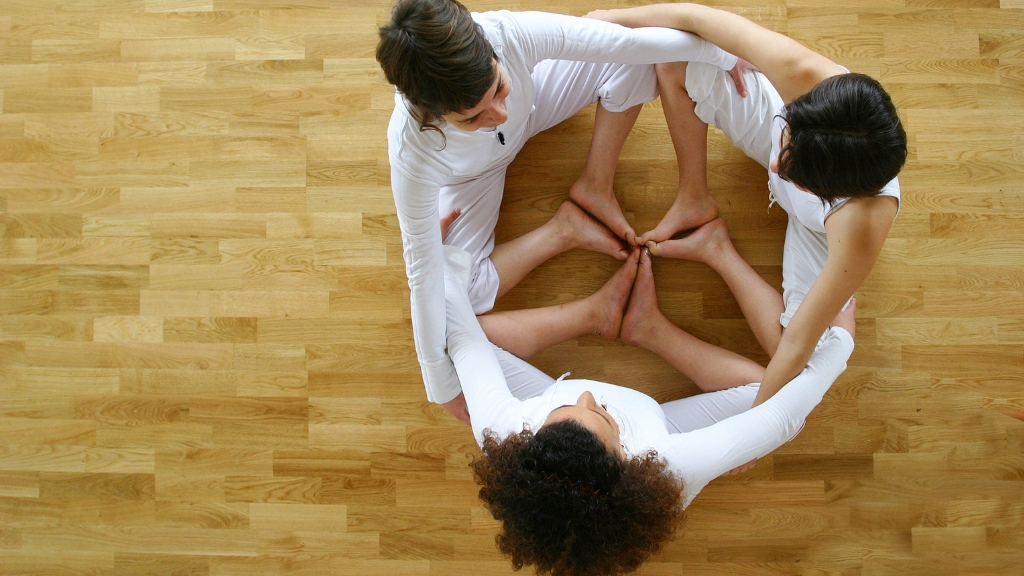 Yin yoga also has a little spiritual basis to it and features meditation to help you find inner peace. It's a perfect introduction to yoga and leaves you feeling physically and mentally refreshed.
8. Restorative
If you have a hectic life that has you running around all day long, this is the perfect way to relax at the end of that day. It's designed specifically for that purpose.
This is another type of yoga that's great for a beginner or someone who's not physically flexible or strong. The postures are fewer and you spend more time relaxing into them and feeling the stretch while focusing on relaxing and slowing down your busy day. There is an element of relaxation that focuses on freeing your mind while strengthening your body.
Like Iyengar, this type of yoga will have props, like blankets and pillows, on hand to help you find comfort in the position, which makes it very accommodating to all physical capabilities.
9. Prenatal
As the title suggests, this type of yoga is geared at moms to be and is tailored to help with breathing, pelvic floor exercises, and growing with your baby. It's obviously designed for a specific group of women and no prior yoga experience is needed.
10. Anusara
This is a modern approach to hatha yoga and follows a pattern similar to vinyasa. The focus is on your mind-body-heart connection, with particular attention on the heart.
This is another practice that's good for a beginner, as much attention is paid to how the poses are executed. It's not uncommon to gather around one student and receive hands-on instruction.
11. Jivamukti
Founded in 1984, this yoga uses the vinyasa flow technique but relies heavily on Hindu spiritual teachings. There are five tenets of Jivamukti yoga and philosophy that dictate the poses and alignment, and chanting is often a part of the class.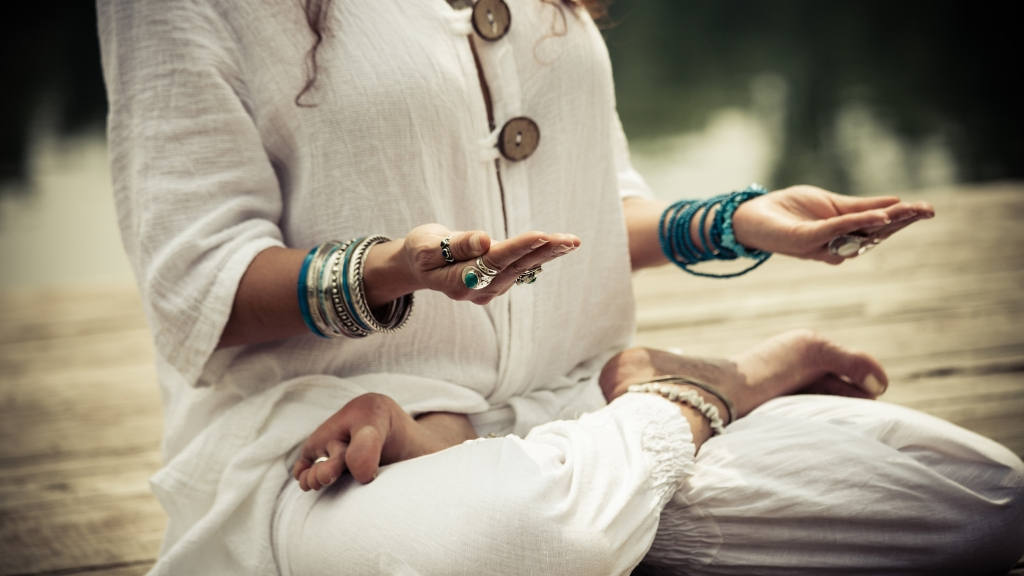 Because there is such a strong spiritual element to this type of yoga, it's not recommended for anyone who is not interested in the Jivamukti method.
The Bottom Line
There are 11 different types of physical-based yoga, and each one has something a little bit different to offer.
If you've been through both parts of our yoga breakdown and are clearer on which is right for you, we're truly excited and encourage you to embark on your yoga journey—whether you're considering it as a form of exercise, meditation, or as a way to get more in touch with your inner peace and leave the world behind.
Some types are strictly focused on physical movement, while others also incorporate a more spiritual aspect. No matter which type appeals to you, you're sure to see incredible benefits—both physical and mental.
READ NEXT: Which Yoga Style is Best for You?