---
LiveWell's Garcinia Cambogia contains 1425 mg of pure 95% standardized HCA (Hydroxycitric Acid), an all natural and highly effective ingredient that increases the metabolism while blocking the production of new fat modules. This combined synergetic effect helps your body burn more fat instead of storing it, so you can live well.
THE SOURCE:
Garcinia cambogia, a tropical fruit also known as the Malabar tamarind, is a popular supplement, containing hydroxycitric acid, or HCA. This active ingredient, found in the fruit's rind, has works in two ways.
First, it increases serotonin levels. Low levels of serotonin are linked to depression and anxiety, which drive many people to eat, emotionally. Thus, as your serotonin levels rise, your mood improves and lessens the impulse to reach for food during emotional situations. Second, HCA inhibits a key enzyme called citrate lyase that your body needs to make fat from carbohydrates.
Garcinia cambogia has also been shown, in clinical studies to allow body to use glucose more readily and it also may help lower LDL or "bad" cholesterol.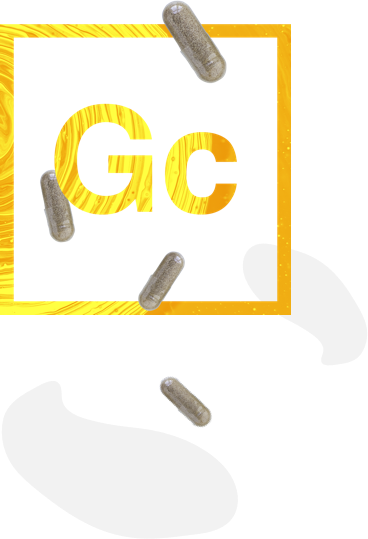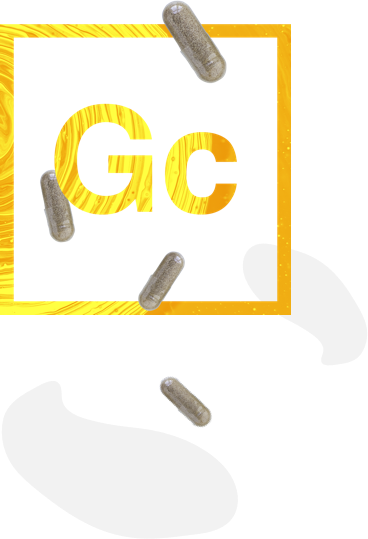 The Science
Hydroxycitric acid (HCA), extracted from the rind of the garcinia cambogia fruit, has been clinically shown to provide numerous benefits including appetite suppression, lowered cholesterol, blocked fat production, reduced accumulation of belly fat, stabilized blood sugar, and increased serotonin levels for improved mood.
How to Take Garcinia Cambogia
Made in America

Our entire line of natural products are proudly manufactured in the USA, employing stringent quality control standards that exceed expectations set by cGMP (Current Good Manufacturing Practices).

3rd Party Tested

We double down on our commitment to truth in labeling, ingredient safety, and product potency with independent, 3rd party testing, giving you peace of mind that what's on the label is also what's inside the bottle.
---
Garcinia Cambogia Reviews
In the interest of transparency, we never use incentives to influence these reviews.
Write a Review
Be the first to review this product!